2 Bedroom House Plans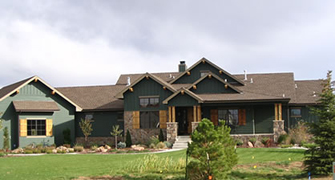 We have a large selection of 2 bedroom house plans available on our site. They range in size from around 1,000 to just over 4,500 square feet. They can, of course, be of absolutely any style, type or size. And all include a designated master suite.
Homes built from 2 bedroom house plans are more popular than you might think. Sometimes they're built by empty-nesters who need a guest room for family members or friends; or for couples with a single child, or who need an in-law suite.
Click a name or photo below for additional details.