Southern House Plans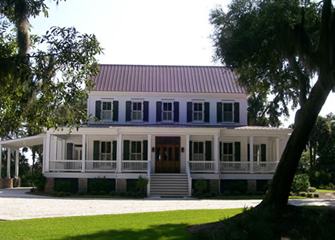 While they're referred to as southern house plans, they have been used to construct homes in many parts of the U.S. that are outside the South. Homes built from these plans reflect a living style as well as an architectural appearance. All of our southern-style plans can be used to construct homes that exude elegance and charm.
We believe the reason why you'll find homes constructed from southern floor plans well outside the southeast is because folks who grew up in such houses want a similar design when they move to other parts of the country. And who can blame them?
Common Characteristics of Southern House Plans:
Colonial or Classical styles are common
Designed for both the living style and the climate
Frequently two stories, with a side gabled roof
Often have front and/or rear porches
Typically have brick or wood on the exterior
Often have decorative door surrounds
Styles
Types
Other
Helpful Links
Click a name or photo below for additional details.