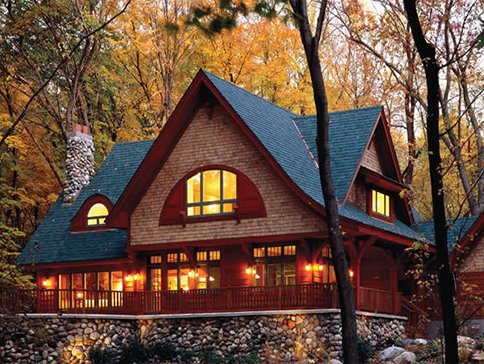 Instead of seeing computer-generated images of tens of thousands of generic homes, you'll see actual photos of a select portfolio of beautiful, thoughtfully designed homes.
WE SELL UNIQUE HOUSE PLANS,
NOT "STOCK" PLANS!
All of our one-of-a-kind plans were drawn for individual clients of the architects we work with, and all were constructed. What sets our plans apart.
See details about this home…