There's a huge difference — in quality, appearance, functionality, and value — between homes built using our house plans and those built from generic "stock" plans you've seen on other sites! And homes built from our plans can actually be less expensive to build! Learn why…
3 Easy Ways to Search
Simple Search
Want to narrow your search even further? Click Go to Detailed Search for more choices to find the perfect plan for your needs.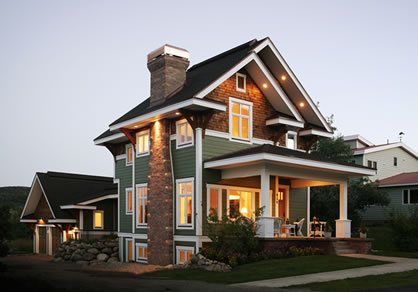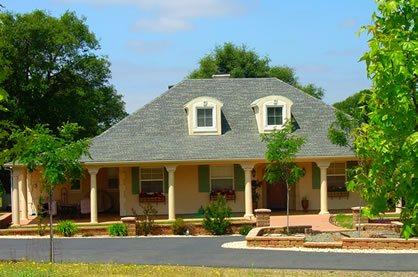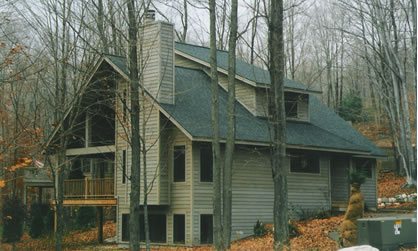 Click photo for more information
Other
Why purchase plans from Architectural House Plans?
You can't build a great house without a great set of plans! And that's all we offer – complete and detailed plans, for truly unique and beautiful homes, designed by some of the top architects and designers in the U.S. and Canada.
Our plans sell for just 5-10% of what the original homeowner paid the architect! And that process took anywhere from 6 months to a year, so the savings in time and money is huge.
We have the best customer service in the house plan industry! All of your questions – whether by phone or email – are answered by the owner of the company, and customer service is his highest priority. Read some of our Testimonials...
Our unique homes can actually cost less to build than generic homes built from "stock" house plans! Learn why this is often the case...
We provide more information to help you make an informed decision with total confidence! We display real photos, not computer-generated images; we're the only site to display all four elevation drawings; and our Descriptions read like tours of the entire house.
Be sure to read the FAQs and Important Info sections of our site.
Call us at 1-888-388-5735 between 10AM to 6PM Pacific Time Mon – Fri, or email us at info@architecturalhouseplans.com
Testimonials
Estelle Holloway
Good Afternoon:  Congratulations…. the only home plans on the internet that are worth considering!
Estelle Holloway
Kasey Moses
Thank you so much for the quick response! What a pleasant surprise…. Also, on a different note, after an extensive web search I can say with confidence that your site is the most thorough and customer friendly out there.
Kasey Moses
Gary Heger
After viewing thousands of the same floor plans in every book available, plus the thousands available on the web, I always come back to your site.
Gary Heger
Gerry Lisi
We've been looking at house plans on the web and in magazines for 8 months.  Your plans have been a welcome surprise.
Gerry Lisi
Satomi Lander
I just wanted to say your web site is great! I love it!
Satomi Lander
Emily Hightower
Of all the people I've talked to in our pursuit of a suitable home plan, you have impressed me as the most sincere and knowledgeable.
Emily Hightower
Read more testimonials...