5 Bedroom House Plans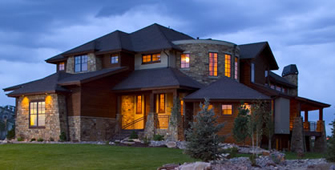 Larger families need larger homes with lots of bedrooms, so we've tried to find as many unique 5 bedroom house plans as we can. And we continue to look for more. Five bedroom homes come in any number of styles, types and even sizes. You'll also see plans for 6 and 7 bedroom homes in this section of the site.
Homes with 5 bedrooms usually need to have at least 2,700 sf of living space. On our site we have 5 bedroom house plans for houses up to nearly 8,000 sf in size.
Click a name or photo below for additional details.